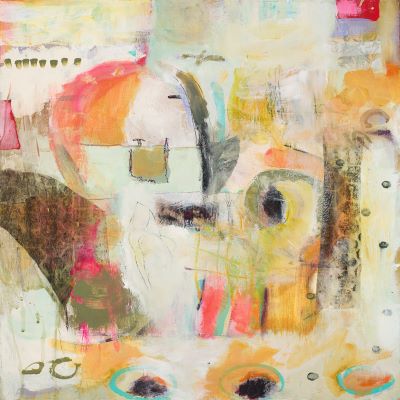 Diego Sanchez and Mary Scurlock
Conversations
October 13 – December 11
'Conversations' presents the most recent individual mixed media works by Mary Scurlock and Diego
Sanchez as well as nine works that are the result of months of collaboration between the two artists.
Read More
Close
Diego Sanchez and Mary Scurlock
In Scurlock's newest works, frottage, paint and charcoal work together, evoking a sense of shifting place and time. Intuitive marks and recollections of texture emerge momentarily and then resettle in a rich field of gray tones; elusive and fragmented as memory itself. As hints of the objective combine, they seem to be forming a biography of place.
With Sanchez's newest work, lines, edges, and fields of color layer to form evidence of intricate processes we cannot fully understand. Chemical reactions give way to astrological forms while molecular processes hint at a universe we can only know in fragments; a limited viewpoint is suspended as glyphs and signposts emerge.
Centered here are nine works that evolve as an exchange between them and new connections in their work arise. On these panels, Scurlock's subtle layers sharpen and Sanchez's edges soften, yielding to something that is entirely new. Surface forms a history of space as they reorient their own perspectives and contextualize each other in new ways. When the work moves back and forth between them, an intimate visual dialogue builds new pathways, referencing the oldest use of language itself.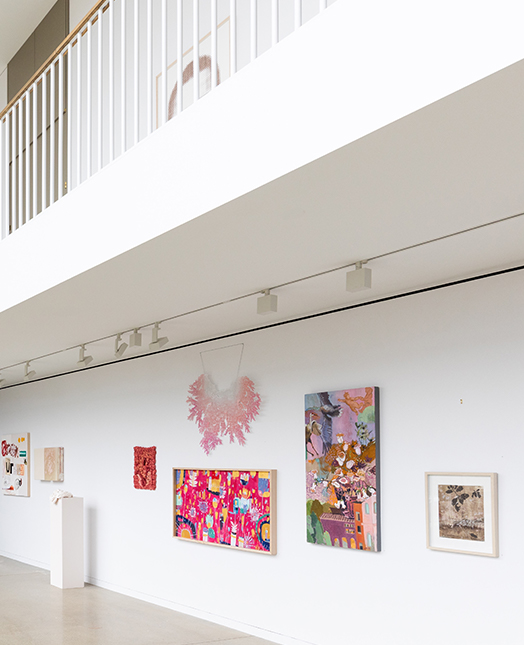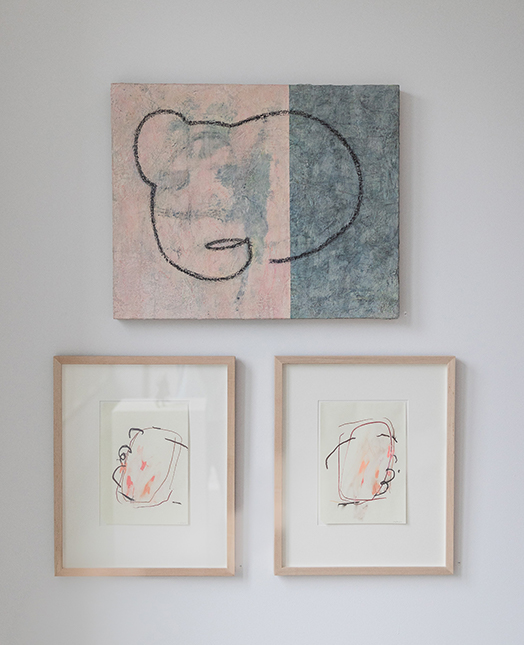 nearby galleries